In case you've not noticed already, I'm taking a break from blogging while enjoying special time with family for a couple of weeks. We're also getting into the busiest weeks of our entire year - time to write and plan for VBS! Posting during June and July may be a little more sparse as I take care of these prior commitments during my quiet time.
In the time being, I hope you enjoy some of the lovely things I've been able to photograph from God's creation in the past week.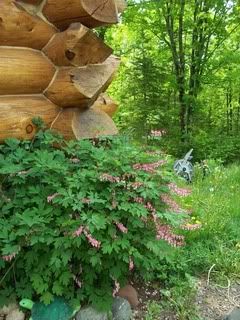 Bleeding Hearts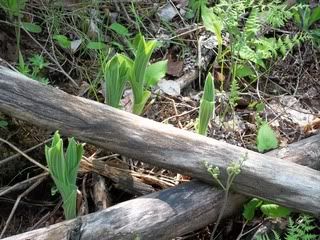 Ladyslippers before their bloom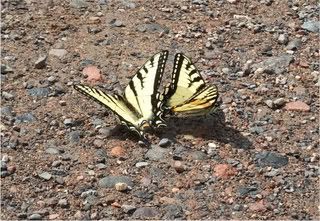 Pair of Butterflies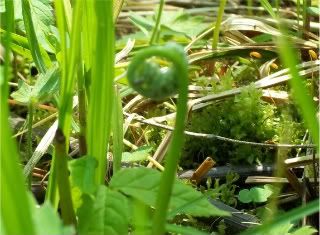 Baby Ferns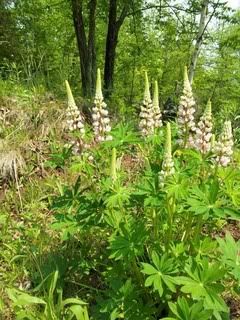 Pink Lupines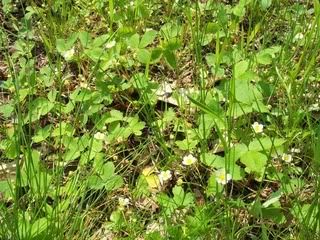 Wild Strawberries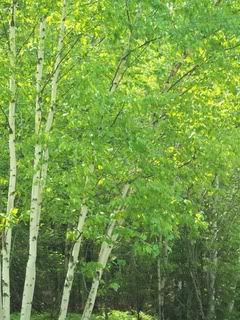 My favorite trees - birch and poplar
Their leaves look like little coins dancing in the breeze.
More baby ferns - couldn't find any fiddleheads this time, but I just love these little knobby ones
Luke 12:27-28

-

Consider the lilies, how they grow: they neither toil nor spin, yet I tell you, even Solomon in all his glory was not arrayed like one of these.

But if God so clothes the grass, which is alive in the field today, and tomorrow is thrown into the oven, how much more will he clothe you, O you of little faith!