Please pray for us.
Pray that I will keep the faith!
"Now faith is the substance of things hoped for, the evidence of things not seen." - Hebrews 11:1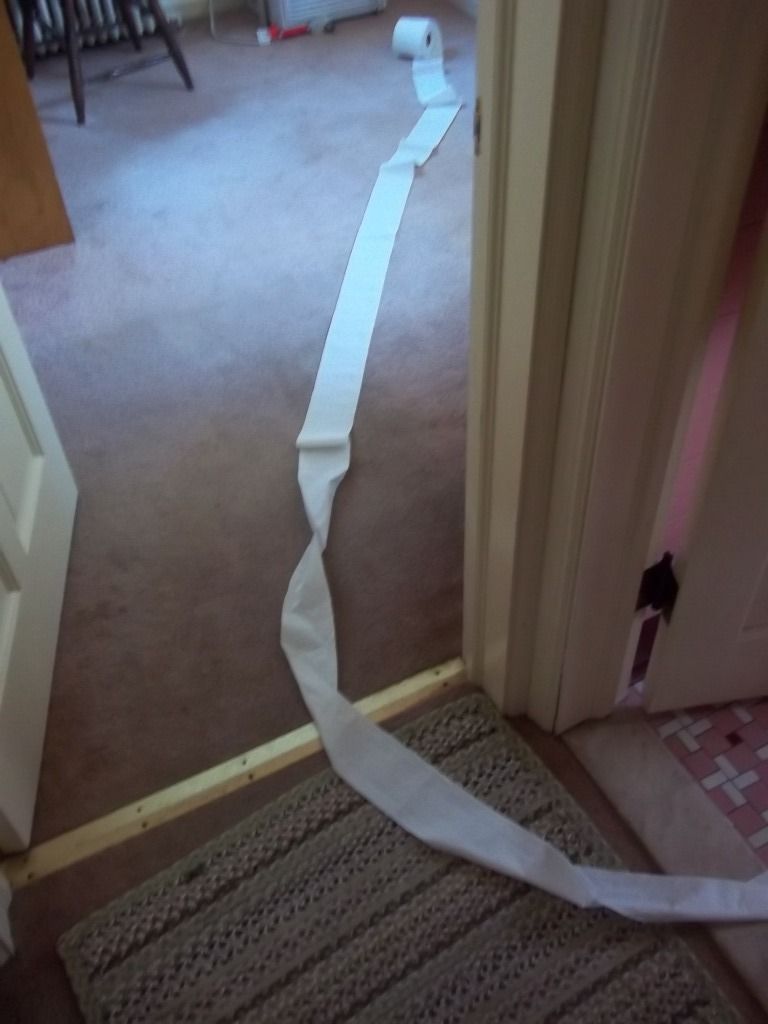 This child will use the toilet independently before he leaves home. He will.
His older brother is finally there, and I thought he never would either.
And this is meant for laughs, but still...
Pray for us!!
Pin It