Some of our goings-on in photos -
I'll give you three guesses what this is: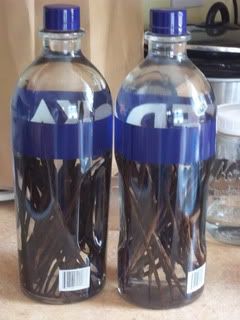 Sometimes it's fun to play with your food.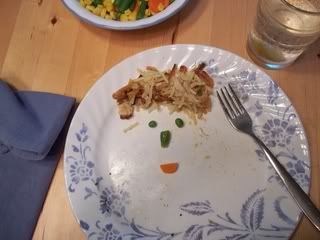 (And it helps Littles enthusiastically eat their mixed vegetables and turn tears into laughter.)
A volunteer butternut squash.
Getting ready to eat the first BLT of the year! My mouth is watering already!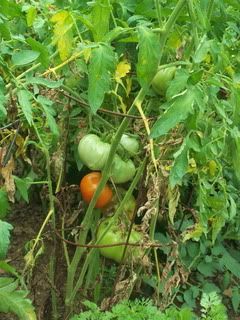 Drying herbs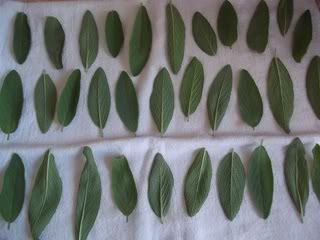 And all of the general cleaning, laundry, playing, reading, learning and growing that happens every day around here.
And how do you like the new banner and layout? If you subscribe on Google Reader, click over and tell me what you think!
Life is good! We are blessed!
Have a great weekend!