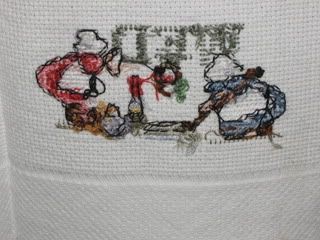 Romans 8:28
-
And we know that for those who love God all things work together for good, for those who are called according to his purpose.

"O Lord, thank You that Your side of the embroidery of our life is always perfect. That is such a comfort when our side is sometimes so mixed up."
- Corrie ten Boom
I got a new old book from
Paperback Swap
, it's called
Each New Day
, short devotions for every day of the year by
Corrie ten Boom
. Each entry is just a paragraph or so, but not more than a page. The thoughts are lovely and I'm really enjoying it so far. Nice little snippets for meditation that I can take in here and there as I have a moment.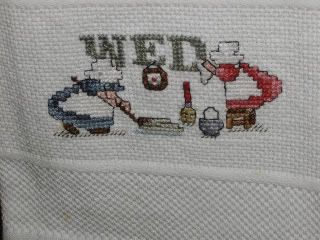 Better?
Life is messy. God is good.