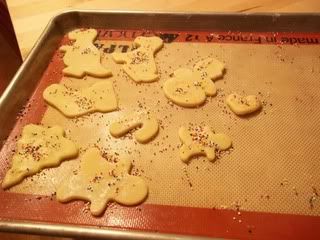 If your life is anything like mine...
You are so busy that you really don't need to read about new recipes or cool crafts to try because you are beyond swamped with your present commitments.
To say that things are busy is an understatement.
But we're having fun cooking and crafting and cleaning around here and I hope you are too!
And I have many, many things to share starting in January.
May your days be merry and bright!
Blessings to you and your family,
CM
PS - Did you notice the new recipe index right under the banner? It was getting to where I couldn't find my own recipes on the blog, so I had to do something about it. It's not complete yet, but I'm working on it!
Pin It