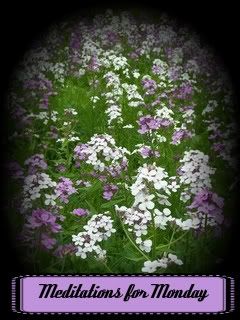 Have you ever had to really stretch to do something generous and you thought that it really might be a little much, but because it was so important, you decided to do it anyway? You rationalized it saying that you could just do without something else because it was important to help someone in a meaningful way. And then as soon as you cheerfully handed over the money that you were giving, you were almost immediately handed a card from someone else that contained almost that exact same amount of money that you had just stretched to give away? And it was simply a gift!
Luke 6:38 indeed!


"Give, and it will be given to you. Good measure, pressed down, shaken together, running over, will be put into your lap. For with the measure you use it will be measured back to you."
And then imagine that you received a check in the mail the next day... randomly... with no note of explanation, simply marked, "gift" and it was written out for more than
10 times
that amount?
I stare in wonder, shock, and amazement. I have no words...
When we got the first gift, I laughed a little bit about our family joke where we are just passing around a $20 bill. But with this second gift, I am deeply humbled. It is something we could not repay. It is just a gift... a free gift, and a much needed gift, but thanks just doesn't seem sufficient at all. And if I am this humbled and thankful for this gift, what about
His
free gift?
Romans 6:23 - "but the free gift of God is eternal life in Christ Jesus our Lord."
I feel very small right now. No matter what I do, no matter how fully I dedicate my life to serving Christ, no matter how much I give and love and sacrifice and praise, I can never, ever do anything that will make me
worthy
of this gift, let alone pay it back.
I have understood this concept in principle for a long time, but now that I am LIVING it in a very tangible way, it is so REAL. And because of this free gift, I feel more love for Christ and my fellow man than ever before. Because of that, I WANT to fully dedicate my life to serving Christ. I want to give and sacrifice and praise and serve the Lord with gladness every waking moment of my life. And I will do it with gladness of heart as the
unprofitable servant
.
My faith may finally be
almost
the size of a mustard seed.
Lord, increase our faith!
Lord, help me to never, ever forget!
Pin It