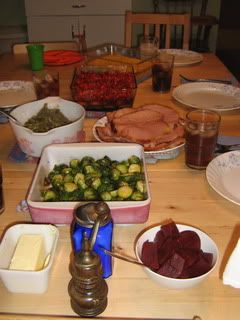 Looking for some recipes for your Thanksgiving Feast? Here are my favorites:
Crock Pot Dressing
Orange Cranberry Relish
Corn Pudding
Turkey Gravy
Sweet Potatoes - 3 Ways!

Ms. Clara's Dinner Rolls
Acorn Squash
Fall Green Salad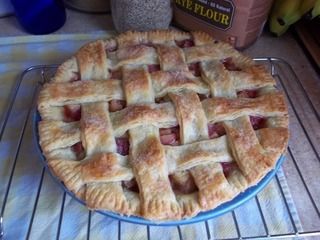 Tutorial on
pie making
.
If you are hosting this year, I recommend coming up with
a timeline like this
. It will help you save your sanity!
Here's a fun idea for a decoration/family activity:
Have each guest trace their hands onto colored construction paper, cut them out, and list something for which they are thankful. I'm saving the ones my children make each year in an envelope.
What are some of your family traditions? Is your menu the same from year to year, or do you like trying new things?
Pin It